Just as I believe that you are prepared for your future, whether you are aware of it or not, I also believe that everything happens for a reason. 
The moment has finally arrived!
After working on our new website for practically one year, yes an entire year, we are now finally able to launch our new website for Empire Real Estate!
Last year January, we renovated the Empire Real Estate office to make it more customer-friendly and modern. Unfortunately soon after that, Covid made its entrance, and just like the world was affected, so were we. We started working on our new website during the 2020 lockdown so it took us about a year to get to our brand new website. It took us this long because I wanted a website that could represent Curaçao worldwide! I also wanted a website where you could see the dedication and hard work that went into it from the very first page. 
I must say that we encountered many obstacles when we were working on the website; consequently, we were not able to meet our launch deadline. However, as a person who always tries to find the positive in every situation, I knew in my heart of hearts that everything happens for a reason and that you always learn something from every situation.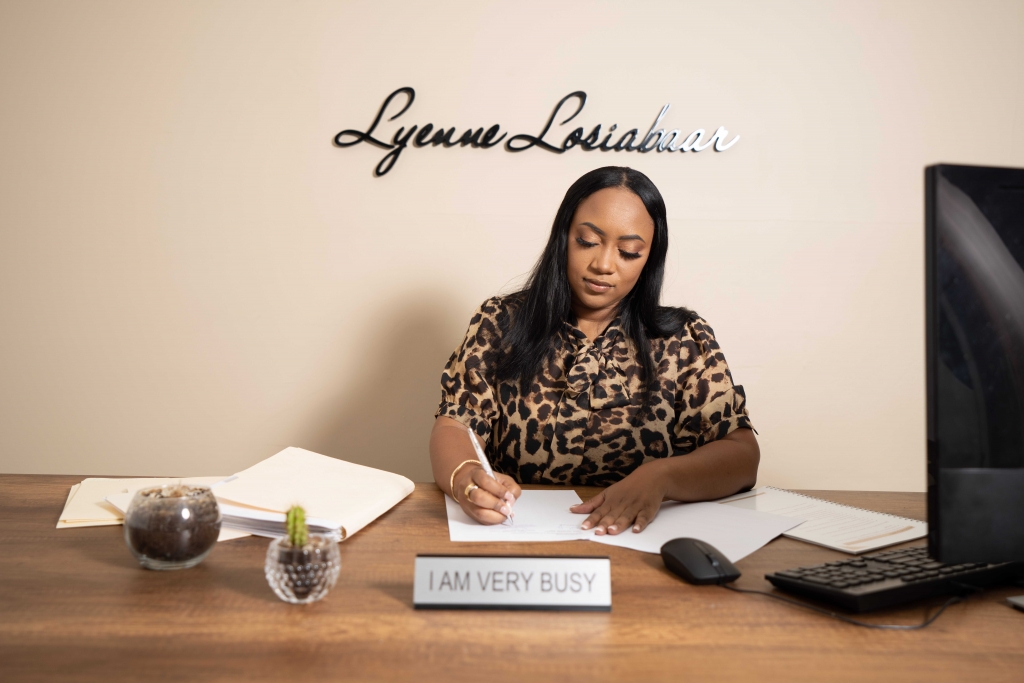 I realized that I had to encounter these obstacles in order for me to have the time to go back and make certain adjustments. I also had to experience these obstacles in order for me to find the perfect graphic designer who could help me create the logo that would represent the future of Empire. Technically speaking, a business should not change logos often because it is not suitable for marketing purposes due to the fact that this is what identifies the company. However, as I mentioned before, you learn from your mistakes, and thanks to all of the mistakes, we have finally arrived at our new original logo designed from scratch. It was not easy, there were many sleepless nights involved but in the end, it was truly worth it!
I want to take this opportunity to thank my entire team who have worked tirelessly so that today we can launch our fabulous new website! To you, our clients, I truly hope that you love this website. Please stay tuned because Empire Real Estate has many amazing things on the way!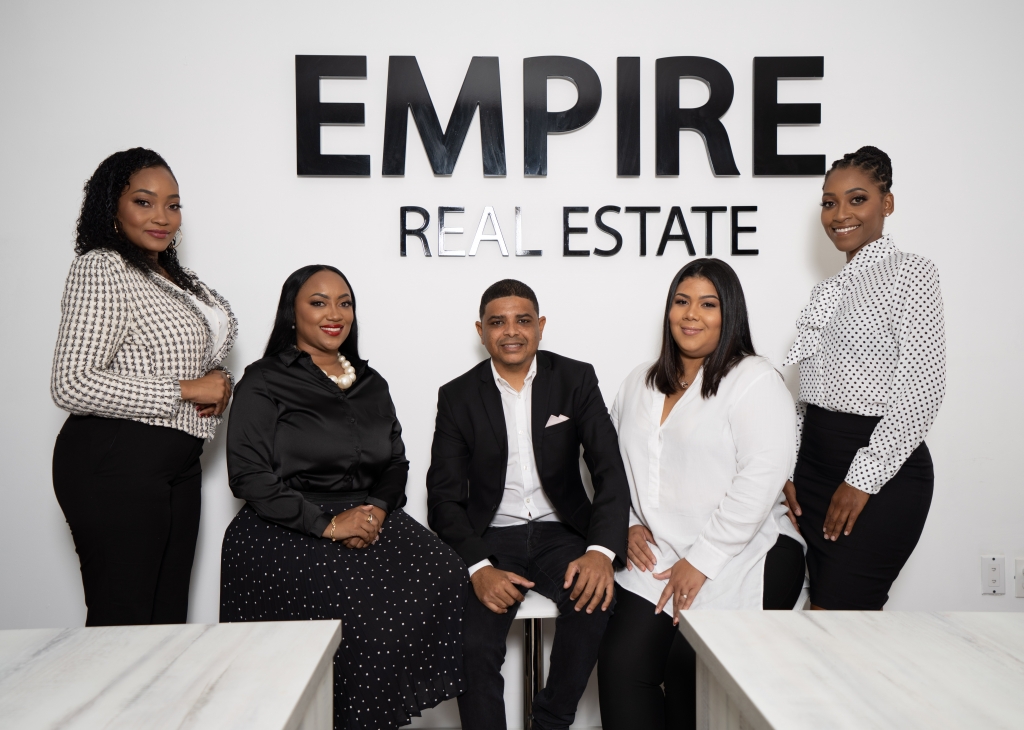 Business tip
Make sure that your logo design is truly created from scratch in order to prevent issues with companies with a similar logo. 
Empire Real Estate…………one family, one team!
Great customer service is our top priority!